Discover via vide Insta-worthy vacations
Get the Unravel App to
book your best holiday yet!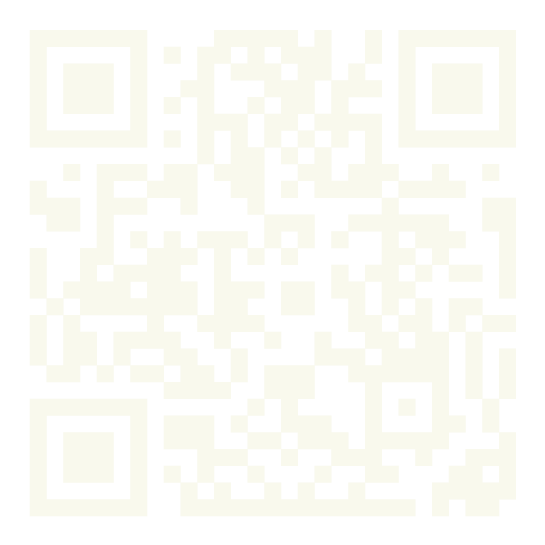 Take the scenic route
with Unravel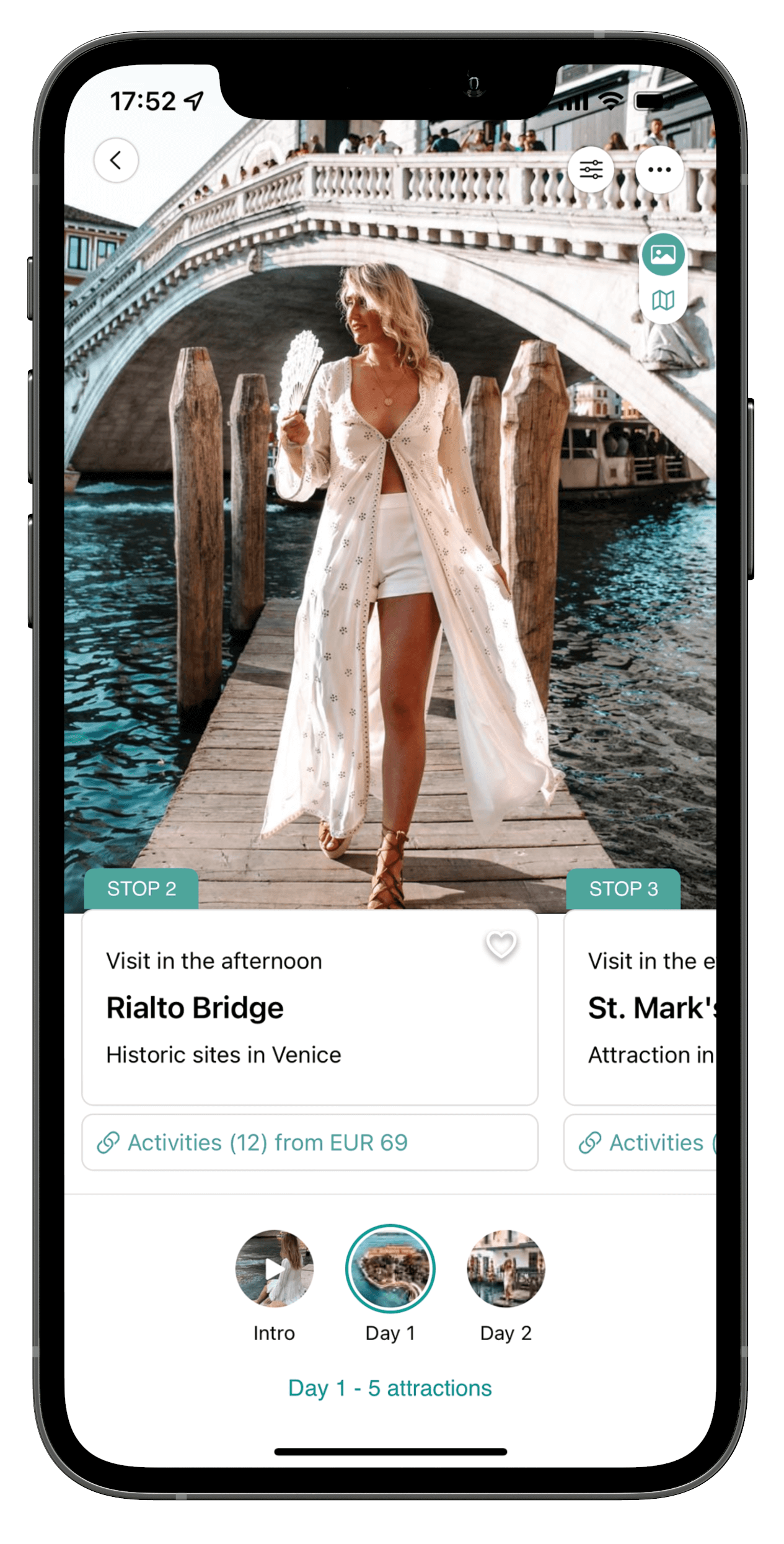 Stunning videos from your favourite travel influencers turn into finely curated trips. Add them to your holiday wishlist, customise and share them with co-travellers too! Uncover hidden gems and local experiences near you, when you travel with the Unravel App.
The blog that's going places!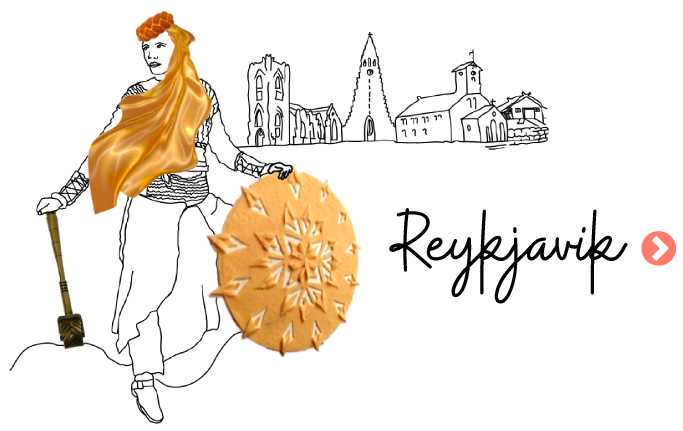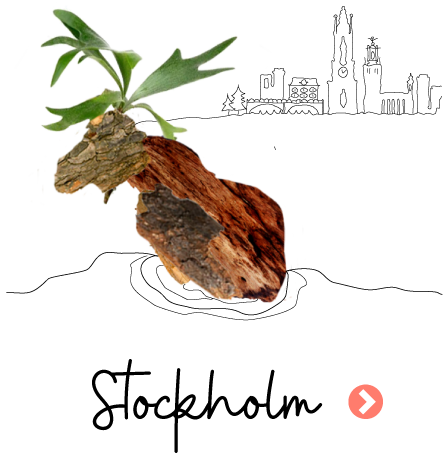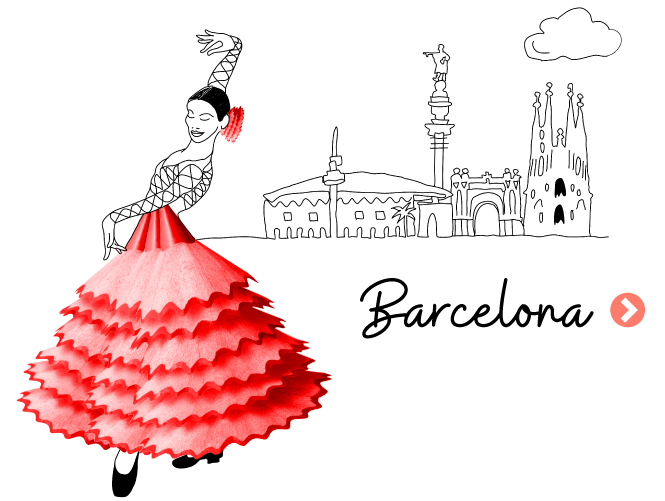 Click Here

The creators of Unravel revel in travel. Unravelog is our collective experiences of this staggering planet, one blog at a time. We look at the world through various lenses – and you can access all the wonderful details in this blog for
all things travel.